At Hand in Hand we work with families to inspire progress, goal setting and instill hope that life can improve as individuals grow in their capacities to gain knowledge, develop skills, and enjoy greater self-reliance.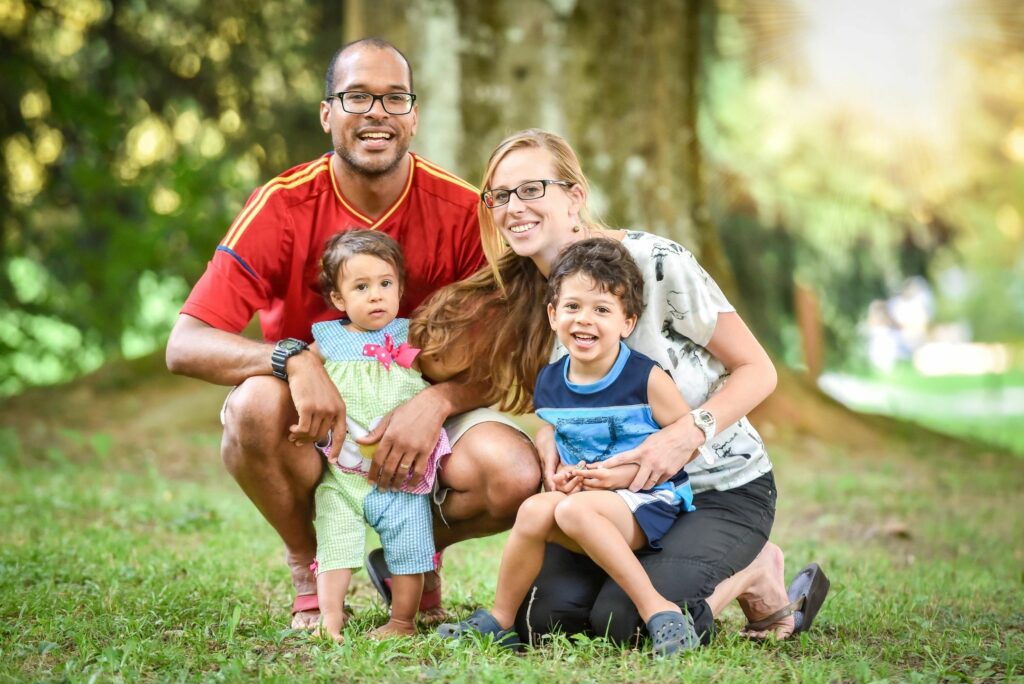 One Time Donation
Send in a one-time tax deductible donation.
Monthly Donation
Set up an ongoing monthly tax-deductible donation.
We appreciate your generous donation and could not accomplish the purposes of our mission without your support.