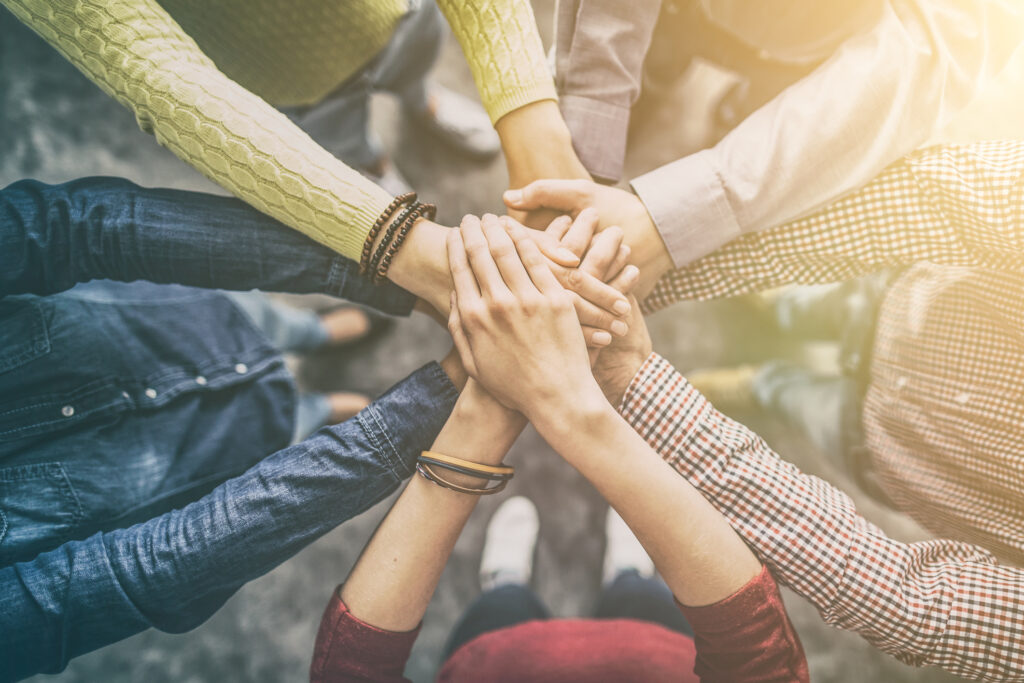 We work hand in hand …
with parents to give hope that life can improve as individuals gain knowledge, develop skills, and enjoy greater self-reliance.
We believe in the capacity of parents to make positive changes in their life. Our goal is not to fix people or their problems, but to help them feel empowered to change their trajectory.
Children are born with an indisputable bond and love for their families, as imperfect as they are. The ideal setting for each child is to be loved and cared for by their own biological families. But this ideal is not always possible, as the best interests of the children must take precedence. Temporary fostering might be needed and adoption might become the best solution.
Our purpose is one of prevention for families who are willing to alter their course; parents who are at a place of recognition that hard work, learning, and changing will be what keeps their family together and moving with optimism into the future.
Our Story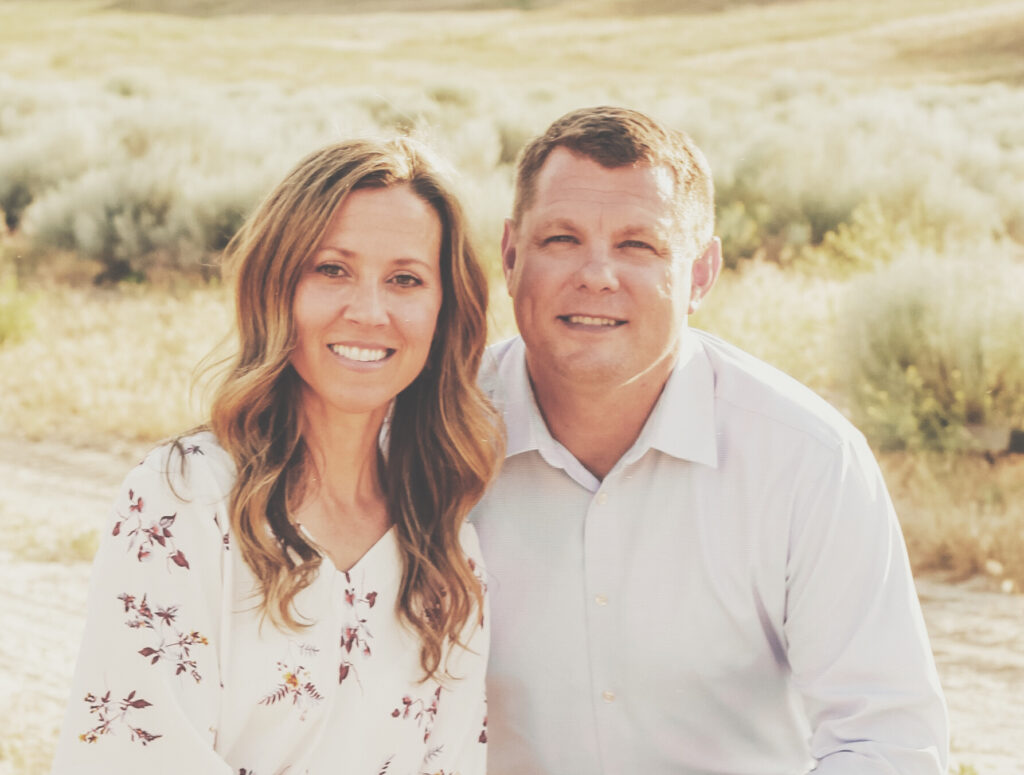 Being foster parents brought many beautiful children into our home. Each experience was precious, soul-stretching, and heart crushing all at once. Ironically, the pain and discomfort never seemed to outweigh the fulfillment that came from helping children.
Hand in Hand Podcast: Building Bridges
Subscribe to our podcast to hear heart-warming stories of how friendship and mentorship is changing lives! Interviews with mentors, mentees, and experts give you a front row seat to hope and change.
Meet Our Board