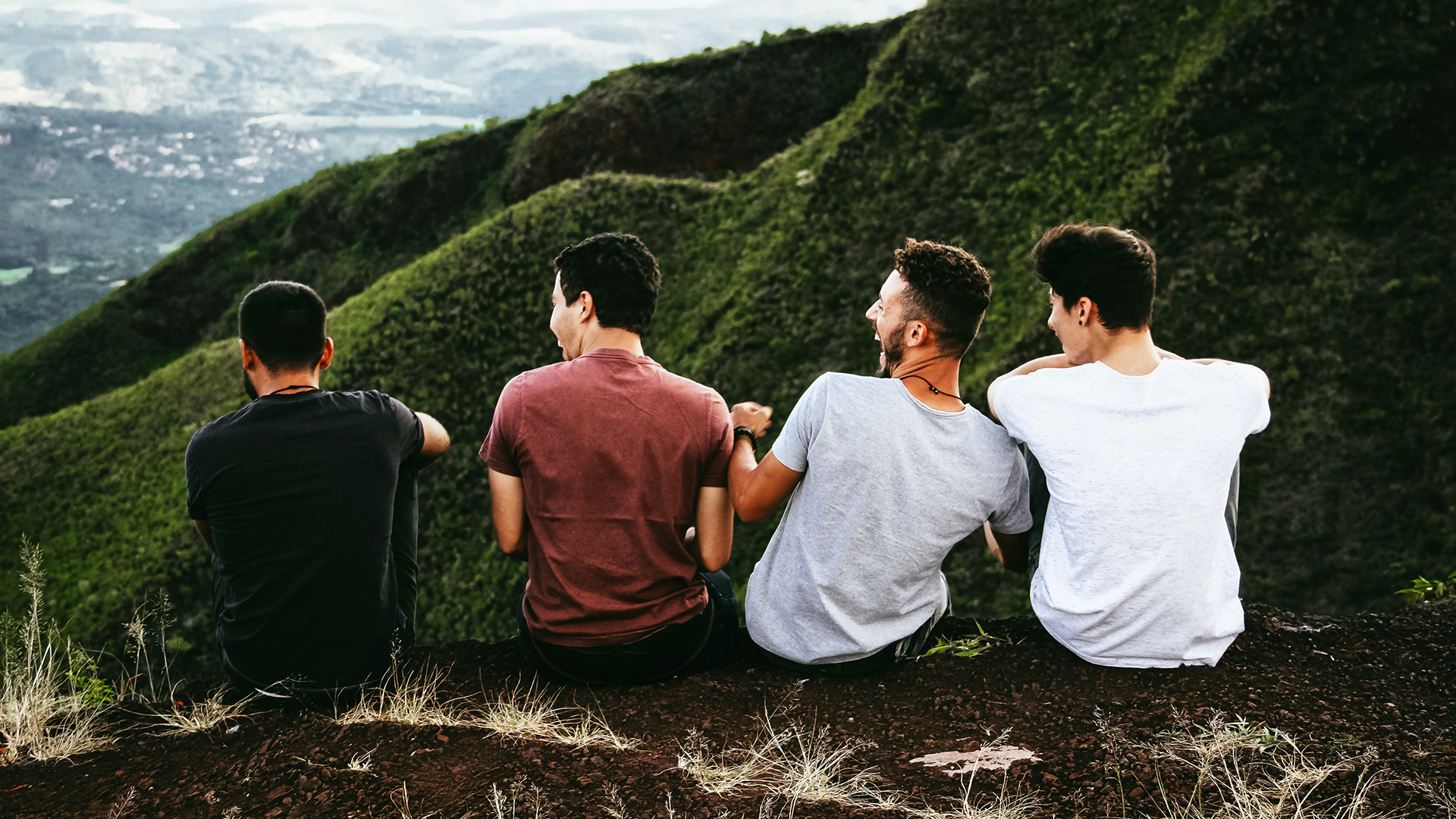 Someone needs you
Make a friend and make a difference.
Join our growing team of people who care and make a difference one-by-one. We all know the value of a good friend … someone to lean on when life gets overwhelming. Hand in Hand Family Mentorship pairs mentors with families in need.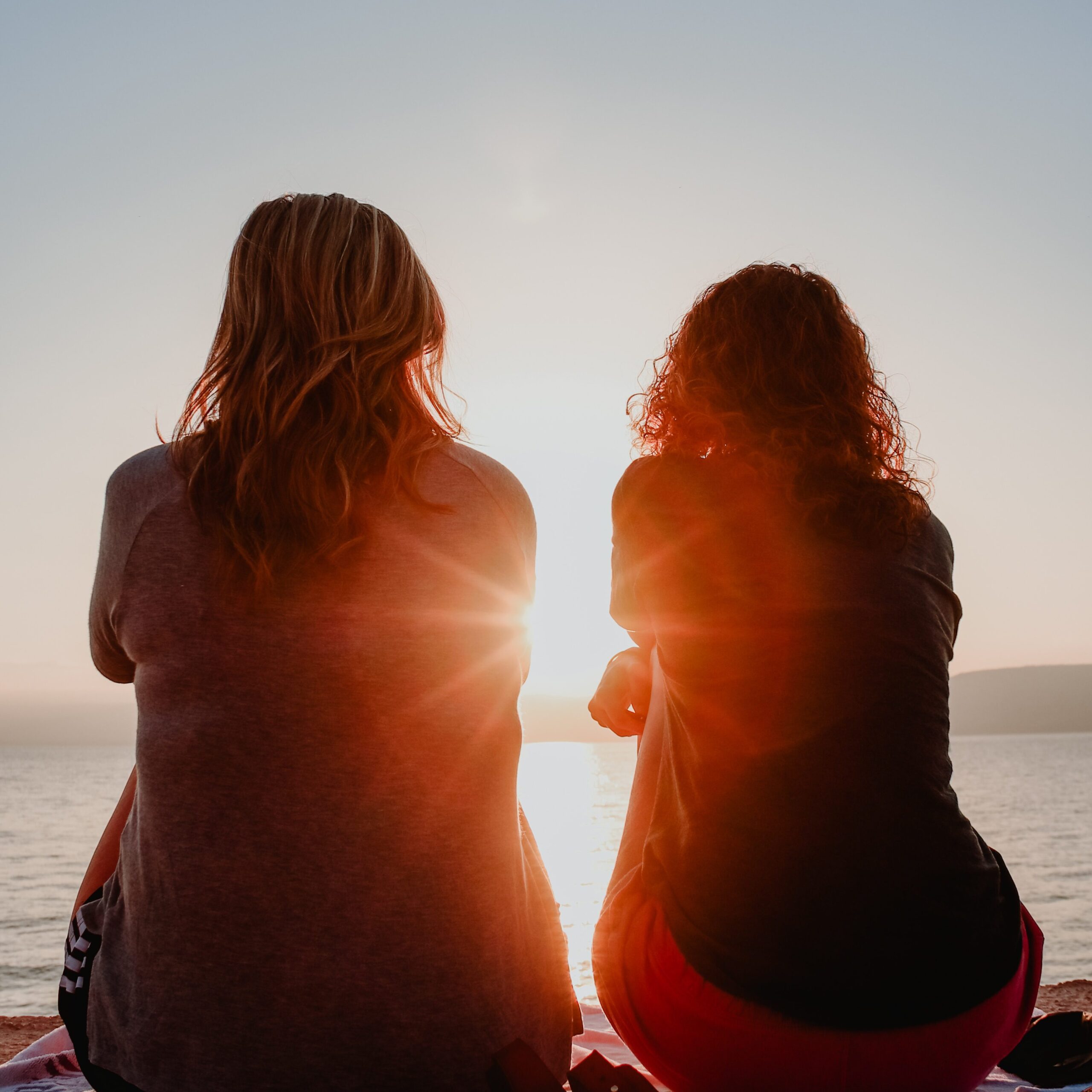 The Goal
We form meaningful, long-term connections by being an encouragement and friend to families in need.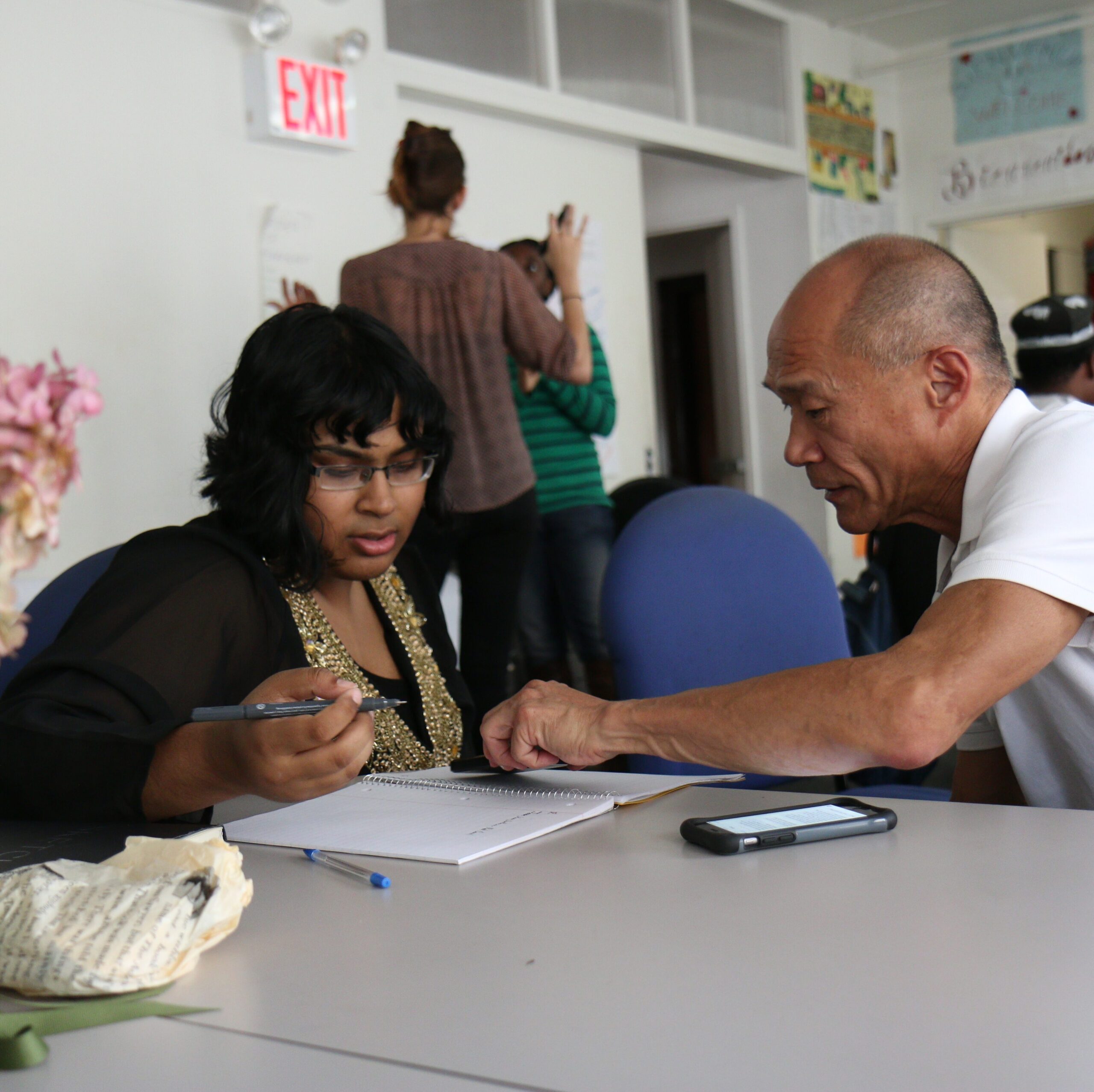 The How
We provide a support system and an awareness of community resources for education and greater stability.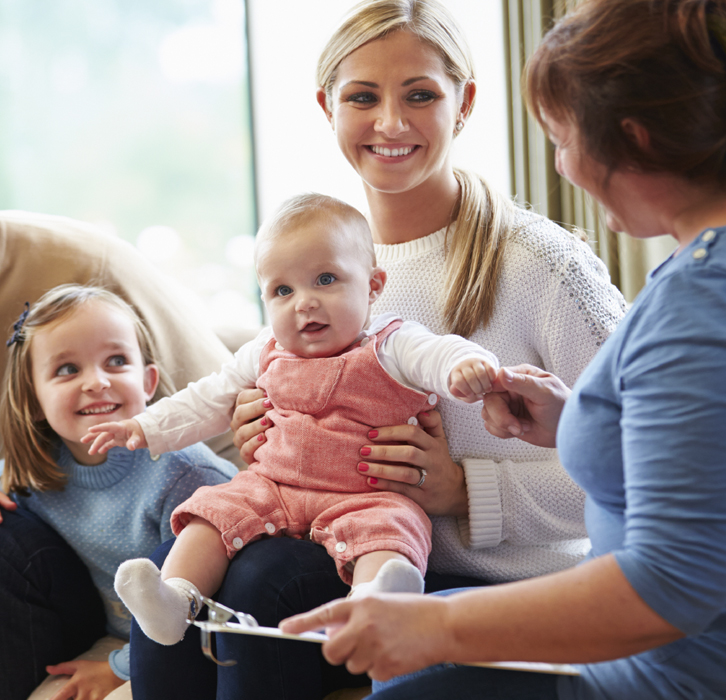 The Why
We do this because we believe strong communities are built by strengthening each family.
Come and learn more!
Join us at our next community meeting and learn how you can be a friend to someone in need. Network with other mentors, receive training, and ask any questions or concerns about how to become a mentor.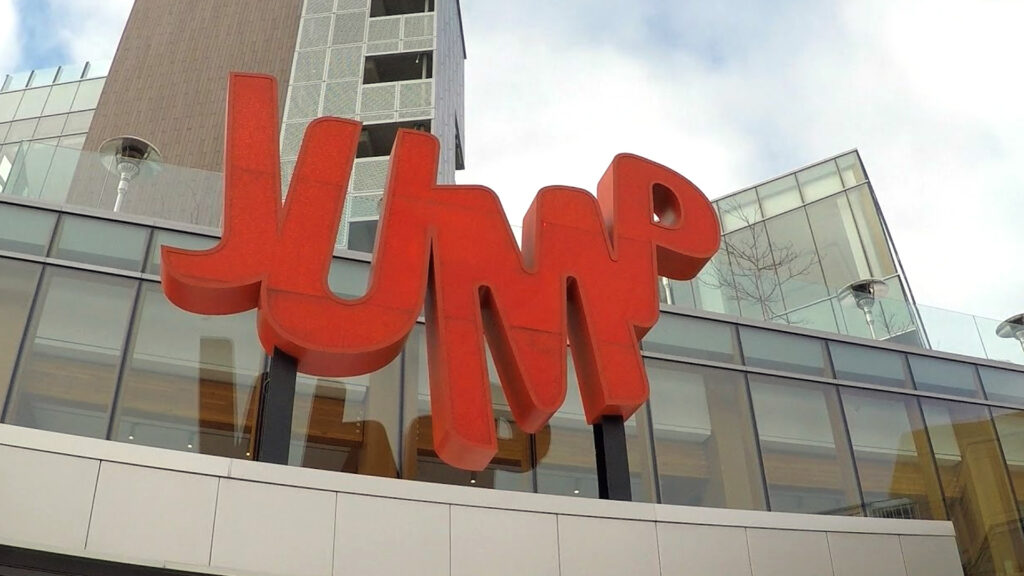 Thursday, September 22, 2022
6:30 to 8pm
Jump Boise (downtown Boise)
5th Floor, in the loft
1000 W Myrtle St.
Boise, ID 83702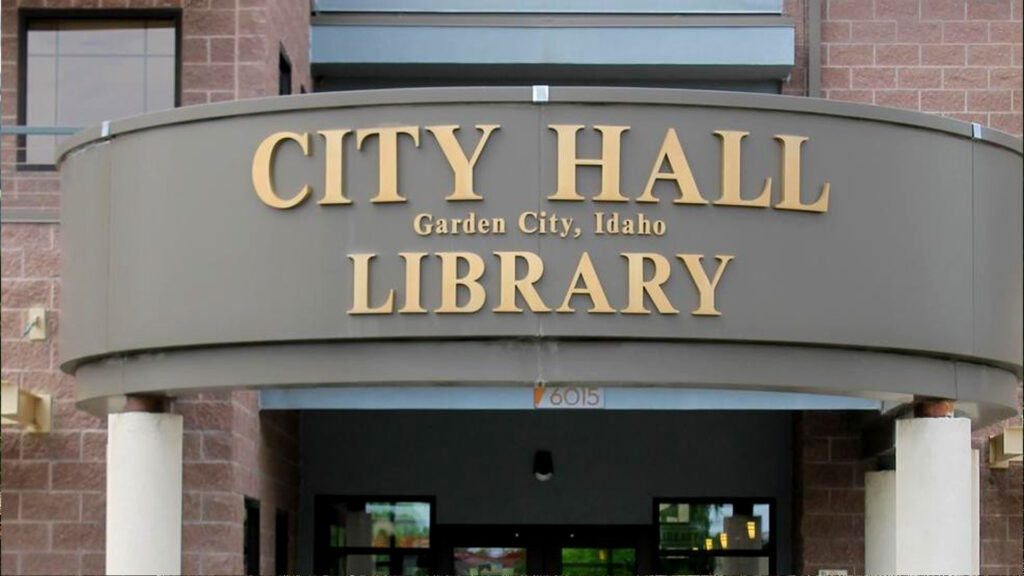 Thursday, November 10, 2022
6:00 to 7pm
Garden City Library
Meeting Room
6015 N. Glenwood St
Boise, ID 83714