By Dawn Jamison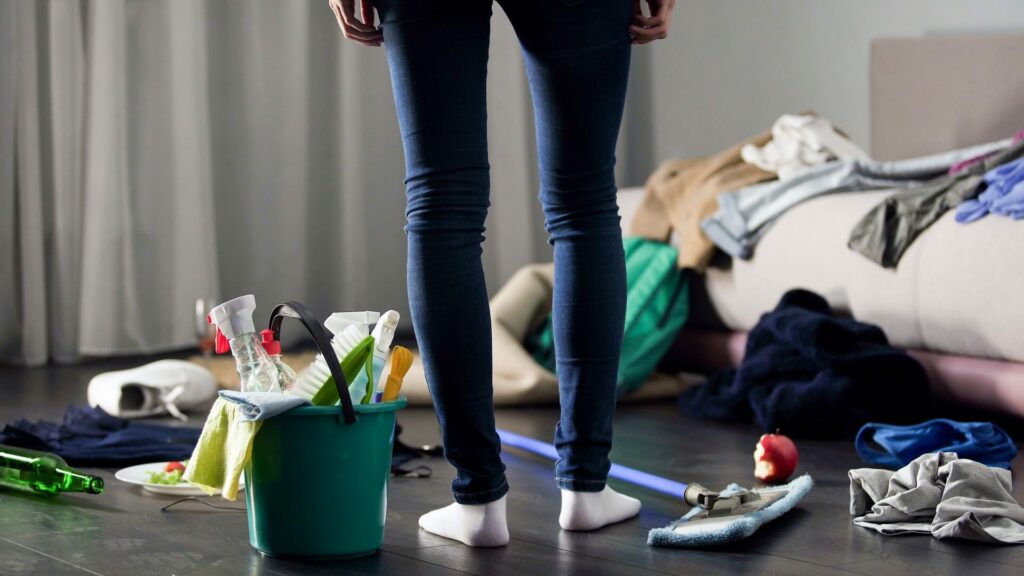 Our environment and what surrounds us plays a vital role in our way of thinking and acting. If we spend time in a cluttered mess, we tend to think more cluttered and find it challenging to motivate ourselves to make better decisions.
Feeling overwhelmed is a a roadblock that can steer you away from becoming more organized. You may think, "Where do I possibly begin?" Taking a few moments each day to define your goals is the best place to start so you can clearly see the next step ahead.
Grab some paper and jot down a daily, weekly, monthly, and yearly list of goals that you would like to accomplish in your home. Remember, small and steady wins the race. Perhaps, you want to begin with a junk drawer, then move to a coat closet, then perhaps into the kitchen pantry and eventually to bigger endeavors.
Remember the acronym: CLEAN
C- Clear Intentions
What do you want to accomplish today, this week or by the end of the month?
What time will you begin and finish?
What spaces will you focus on today?
Who can I invite to help me?
L- Let Go of Unnecessary Items
To become organized, you must clean and de-clutter as you go.
Begin by sorting through and assigning each item to the "Keep," "Toss," or "Donate "or bin. Generally, this can be the most challenging part of letting go due to the emotional attachment people have with their possessions. People tend to hang on to extra dishes, pans, utensils, towels, clothes, holiday decorations, books, movies and even food and spices. Ask for help if you need it.
"Stay focused on creating positive momentum and give yourself room to grow and improve."

Dawn Jamison
E- Everything has a Home
Once you have begun the process of organizing you will need to find permanent homes for each item. Keep similar things together and don't spend too much time on any one area.
Example: Bathroom
Make-up, make-up brushes and facial products would work nicely in a tray.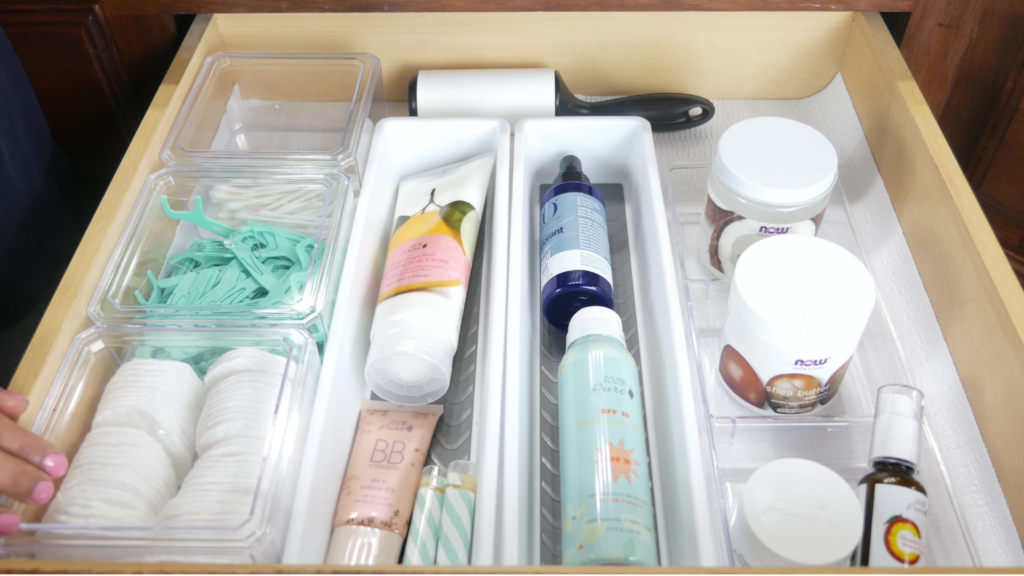 Bath and hand towels would fit nicely in a deep plastic bin under the countertop or in a wicker basket.
Hygiene items- soap, lotion, toothbrushes and toothpaste in a drawer with a few dividers.
Beauty appliances- hairdryer, curling irons, hair products stored in a deep bin under the countertop.
Putting rooms back together using dividers, baskets, small boxes, shelves, trays or plastic storage containers will help make things more easily accessible and keep flat surfaces clean and clear.
A- Attack
Put in a little effort. Actually, put in a lot of effort when necessary.
Once you have a goal and plan in place, you need to attack the situation with the required effort. It will take work and energy to dive in and organize, but in the long run, it will become easier to manage and can alleviate chaos.
Ask yourself, "What is the final outcome I am looking for and go "all in." To build positive momentum, begin with organizing the area of your home where you spend the majority of your time. Most common areas are the kitchen and eating areas and the living room. What can you put away, give away or throw away?
N- A New Way of Thinking
To change our life, we need to start by changing our way of thinking. Wipe away any old and limiting beliefs about your home environment and your capabilities to create the home you really want. Stay focused on creating positive momentum and give yourself room to grow and improve.
How do I picture my future?
What can I do to stay focused and clear about my intentions?
How can I create a more peaceful home environment?
A new way of thinking means envisioning yourself living up to your full potential and taking purposeful action. A little planning goes a long way in beautifying and making your home a more peaceful and enjoyable place for you and your family.